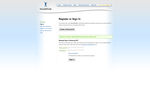 Noodle Tools
Choose GOOGLE to sign in to your NT account. Create your new project, give it a name, and change MLA to APA, then choose ADVANCED.
DATABASES
These databases all give you source citations.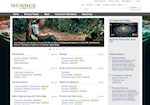 Science in Context
START HERE. Remember to choose APA format before exporting the source citation to Noodle Tools.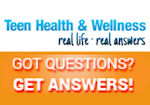 Teen Health and Wellness
Citations are provided at the bottom of the article page. Copy the APA style citation then choose QUICK CITE to add it to your project in Noodle Tools.