Mrs. Szczepanik
Goal - Increase civic participation by researching an issue and then "take action" in order to raise awareness.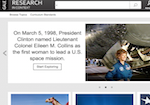 Gale in Context: Middle School
On the homepage, scroll down to "Browse Topics" and choose "Social Issues" to get a list of many researchable topics for this project. Research in Context combines Gale reference content with age-appropriate videos, periodicals, primary sources, and more.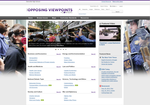 Noodle Tools
Log into your account using your Livonia Gmail username and password.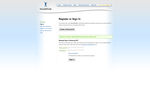 Noodle Tools
Create a new project to collect the citations from sources you consult for this project.