Use the databases linked below to find information on your topic. You will need to collect citations in MLA format for the sources you use. All of the topics can be found in at least one, if not all of the databases listed.
DATABASES
The databases linked below provide source citations for their information. Look for the word "CITE" or "Citation" by hovering over icons. Be sure to choose and copy the citation in MLA! format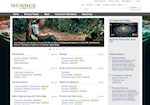 Science in Context
Provides contextual information on hundreds of today's most significant science topics showing how scientific disciplines relate to real-world issues, from weather patterns to obesity.
Explora Secondary
EBSCO's citations do NOT default to MLA style. You will need to scroll down and choose the citation under MLA.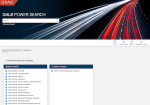 Gale PowerSearch
If you need more information on your topic try the Power Search to search all of the Gale databases at once. Click in the "Select All" box before typing in your topic.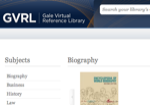 Gale Ebooks
You can search for your topic in the complete collection. It may come up in either the science or medical ebooks we own.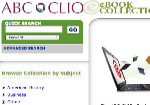 Genetics 101
Provides the essential ideas of genetics using a minimum of jargon and mathematics. Skim the table of contents or use the index to see if your topic is included in this volume.
Helpful Information
Use the links posted here to help with your research.
Website Evaluation Worksheet.pdf
Use this worksheet to evaluate websites you are considering using for information BEFORE citing it. Online sources must be able to pass this evaluation to be counted as authoritative and reliable sources.
MLA In-text Citations: the basics
Purdue Online Writing Lab offers examples for the general format of MLA research papers, in-text citations, endnotes/footnotes, and the Works Cited page. This links directly to examples of in-text citations.