Here are some links to help you with your project.
!~!314800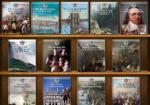 Spotlight on NY
A well-researched overview of the Empire State, including its geography, history, and industries.
!~!314815
Iroquois Info on Kidport
If you want to learn about geography, you need to know how to read a map? This module should get you started in understanding maps.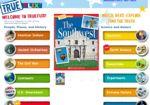 !~!314806