Listed below are databases broken down by content area.
Under Gale Power Search - Kids InfoBits is good. 
Open Gale Power Search
In the upper right hand corner,  locate the "Tools' drop down menu & select "Change Databases"
Scroll down to the bottom of the page.  Under "Additional Resources" is Kids InfoBits
Updated: 10/21/2014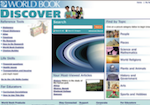 World Book Discover
Reference resources for students reading below grade level because of language or learning difficulties.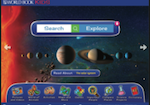 World Book Kids
Online general general resource developed especially for young students.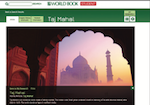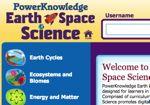 PK Earth and Space
Inspires elementary and middle school learners about key earth and space science topics including earth cycles, ecosystems and biomes, energy and matter, landforms, maps, natural disasters, rocks and minerals, environmental issues, the scientific method, space, water, and weather and climate.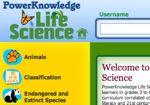 PK Life Science
Inspires elementary and middle school learners about key life science topics including animals; classification; endangered and extinct species; food chains and food webs; green living; habitats and ecosystems; the human body; life cycles; plants; and survival and adaptation.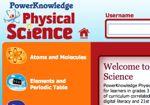 PK Physical Science
Informs and inspires learners about key physical science topics including atoms and molecules; elements and the periodic table; energy and matter; force and motion; and temperature and measurement.
Periodicals (Magazine & Newspapers)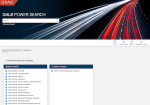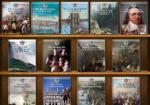 Spotlight on NY
A well-researched overview of the Empire State, including its geography, history, and industries.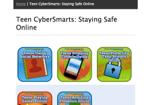 Teen CyberSmarts
Interactive eBooks for grades 7-12 will simulate a real-life Internet experience within the safety of an instructional, guided, and fun platform.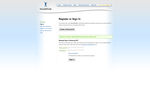 Noodle Tools
An online research tool to track your sources, take notes, create outlines, collaborate with classmates, and format and print your bibliography.