Use the following databases for Social Studies research.
The databases are broken down by content type.
Under Gale Power Search:
Open Gale Power Search
In the upper right hand corner,  locate the "Tools' drop down menu & select "Change Databases"
The following databases are good for Social Studies classes:
Academic OneFile
Expanded Academic ASAP
General OneFIle
Military and Intelligence Database
Popular Magazines
US History Collection
War and Terrorism Collection
World History Collection
New York State Newspapers
Works Cited helps you cite materials in the proper MLA, APA, & Chicago style formats.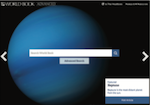 World Book Advanced
High school reference tool that includes encyclopedia, multimedia, e-book, and primary source databases, fully integrated in a single search.
Encyclopedias - Subject Specific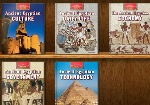 Ancient Civs Egypt
Examining major aspects of each ancient culture, such as its government, its economy, and its religious practices.
Ancient/Medieval Era
Ranging from the dawn of prehistory, through the great ancient empires, to the beginning of the Renaissance, this unique online resource explores history in every corner of the globe.
The Modern Era
Covers a broad range of topics including the evolution of modern Europe; concurrent developments in Asia, Africa, and the Islamic world; the global impact of the Industrial Revolution; and the last 100 years of conflicts and international cooperation.
Periodicals (Magazine & Newspapers)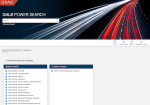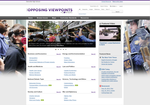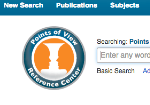 Points of View
Containing resources that present multiple sides of an issue, this database provides rich content that can help students realize and develop persuasive arguments and essays, better understand controversial issues, and develop analytical thinking skills.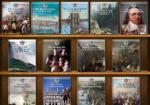 Spotlight on NY
A well-researched overview of the Empire State, including its geography, history, and industries.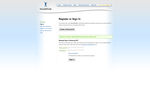 Noodle Tools
An online research tool to track your sources, take notes, create outlines, collaborate with classmates, and format and print your bibliography.