Databases that are relevant to Science classes.
Organized by content.
Under Gale Power Search  -
Open Gale Power Search
In the upper right hand corner,  locate the "Tools' drop down menu & select "Change Databases"
The following resources are good for Science class:
Academic OneFile
Expanded Academic ASAP
Gardening, Landscape, & Horticulture Collection
General OneFile
General Science Collection
Nursing and Allied Health Collection
Physical Therapy and Sports Medicine Collection
Works Cited - NoodleTools helps you prepare a Works Cited according to proper APA and MLA formats. 
Updated: 10/22/2014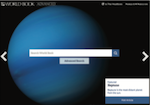 World Book Advanced
High school reference tool that includes encyclopedia, multimedia, e-book, and primary source databases, fully integrated in a single search.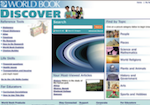 World Book Discover
Reference resources for students reading below grade level because of language or learning difficulties.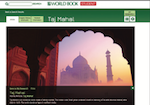 Encyclopedias - Subject Specific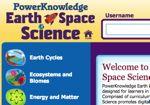 PK Earth and Space
Inspires elementary and middle school learners about key earth and space science topics including earth cycles, ecosystems and biomes, energy and matter, landforms, maps, natural disasters, rocks and minerals, environmental issues, the scientific method, space, water, and weather and climate.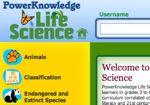 PK Life Science
Inspires elementary and middle school learners about key life science topics including animals; classification; endangered and extinct species; food chains and food webs; green living; habitats and ecosystems; the human body; life cycles; plants; and survival and adaptation.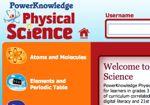 PK Physical Science
Informs and inspires learners about key physical science topics including atoms and molecules; elements and the periodic table; energy and matter; force and motion; and temperature and measurement.
Periodicals (Magazine & Newspapers)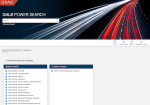 Science Reference Center
Contains full text for hundreds of science encyclopedias, reference books, periodicals, and other sources.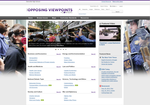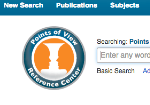 Points of View
Containing resources that present multiple sides of an issue, this database provides rich content that can help students realize and develop persuasive arguments and essays, better understand controversial issues, and develop analytical thinking skills.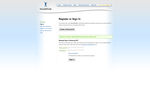 Noodle Tools
An online research tool to track your sources, take notes, create outlines, collaborate with classmates, and format and print your bibliography.