Databases for the Health classes.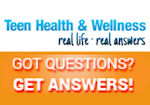 Teen Health and Wellness
Nonjudgmental, straightforward info for middle and high school covering diseases, drugs, alcohol, nutrition, mental health, suicide, bullying, green living, financial literacy, and more.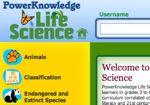 PK Life Science
Inspires elementary and middle school learners about key life science topics including animals; classification; endangered and extinct species; food chains and food webs; green living; habitats and ecosystems; the human body; life cycles; plants; and survival and adaptation.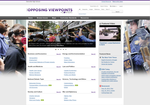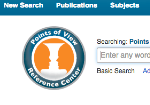 Points of View
Containing resources that present multiple sides of an issue, this database provides rich content that can help students realize and develop persuasive arguments and essays, better understand controversial issues, and develop analytical thinking skills.
Science Reference Center
Contains full text for hundreds of science encyclopedias, reference books, periodicals, and other sources.
Internet & Computer Safety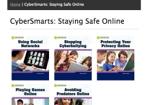 CyberSmarts
A unique collection of five Interactive eBooks, gives students grades 3-6 hands-on experience in navigating the online world in a safe, controlled environment.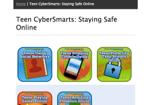 Teen CyberSmarts
Interactive eBooks for grades 7-12 will simulate a real-life Internet experience within the safety of an instructional, guided, and fun platform.
Teaching Books
Discover online multimedia resources. Bring books and authors to life.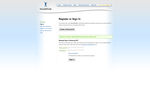 Noodle Tools
An online research tool to track your sources, take notes, create outlines, collaborate with classmates, and format and print your bibliography.